 Industry and Military Standards
AWS D17.2
MIL-W-6858 (AMS-W-6858)
Major Primes/OEM Specifications
Boeing
Lockheed Martin
Northrop Grumman
Collins
Aerojet Rocketdyne
Raytheon
Goodrich/Rohr
Douglas
Fairchild
Precision Welding Services for Aerospace & Defense
Aerospace Welding was founded in 1951 as an OEM-certified source for precision welding processes, which include spot, seam, stud, and flash welding services for the aerospace & defense market. Aerospace Welding is compliant with industry and military standards such as AWS D17.2 and MIL-W-6858 (AMS-W-6858), major primes, and OEM specifications, and Nadcap-approved for welding and the Aerospace Quality System.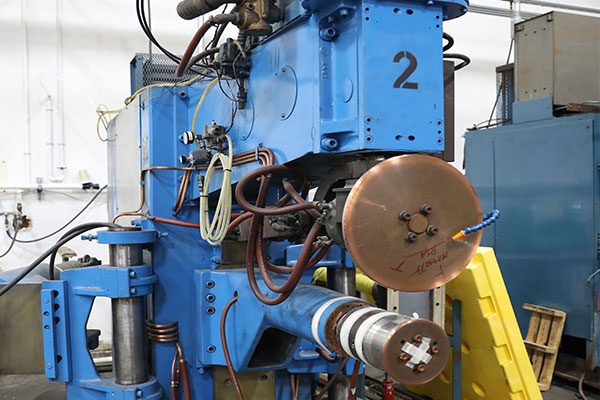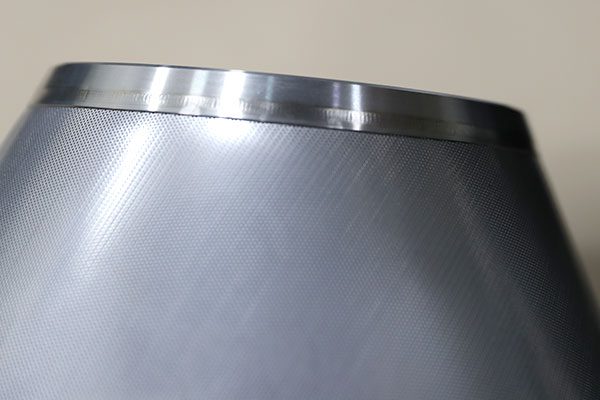 Resistance welding processes as a service to a broad range of commercial and military aerospace customers
Available processes include resistance flash, spot, projection, seam, and percussion stud welding
In-house chemical cleaning of parts
In-house tool design and creation
Vast network of proven metallurgical services
Capability for proof testing and external capabilities for magnetic particle inspection, heat treatment, pull testing
Turnkey certification services for weld schedules
CNC turning, milling, manual machining
Nadcap-certified to weld to all industry and customer specifications, including AWS D17.2 and specifications for Boeing, Lockheed Martin, Northrop Grumman, and other major primes and OEMs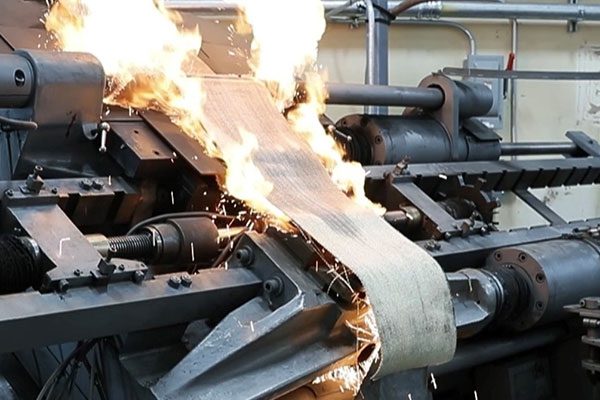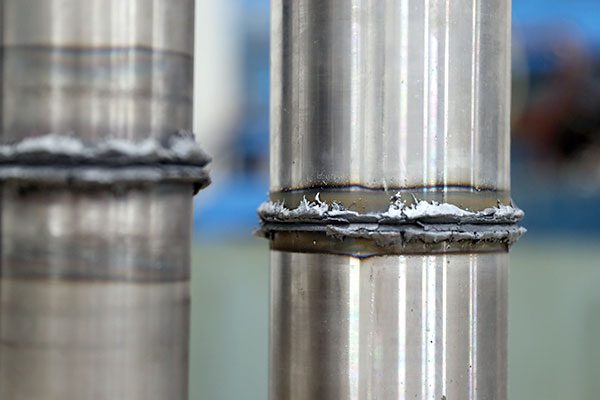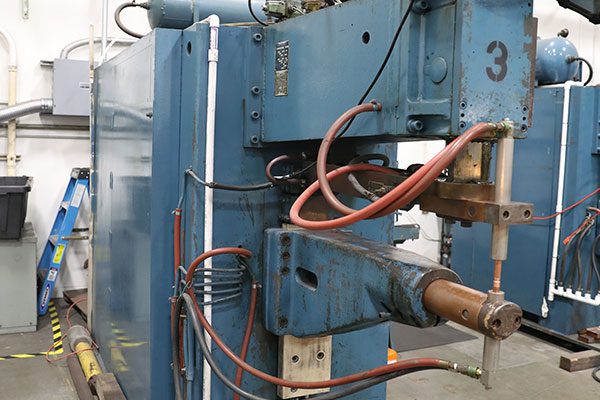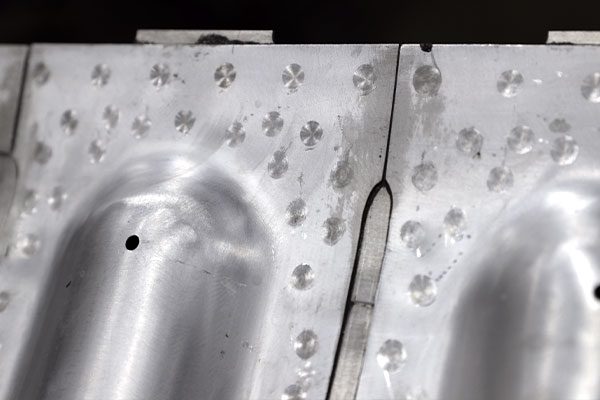 Resistance Welding Services
Flash, spot, seam, projection, and percussion stud welding
Sheet metal parts

Tubular parts
Ducts and flanges

In-house part cleaning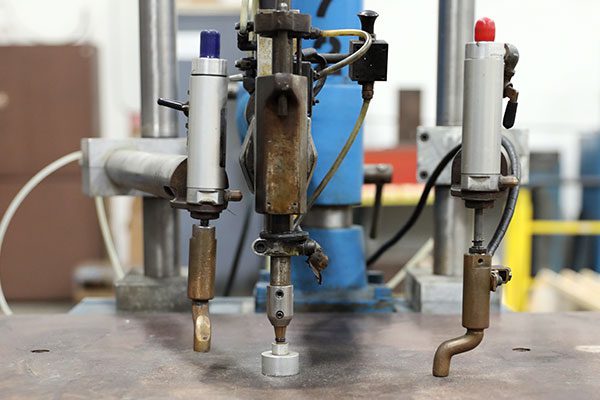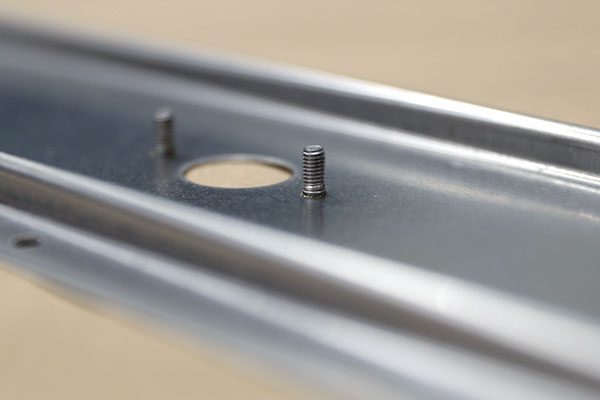 Aerospace Welding offers a diverse and dynamic work environment where all employees are committed to the community we serve and to exploring endless professional opportunities. Our success is based on delivering high quality products and providing unsurpassed customer service. We achieve this by working hard, thinking about our customers' needs, and treating our internal and external customers with the highest level of integrity. We believe this can only be accomplished by working as a team.
SEE JOB OPENINGS
Need a quote on a part from one of our OEM partners? We'd be happy to help.