Through the combination of our in-house repair capabilities, expert repair management services, and rotable exchange pool, AllClear offers our domestic and international military customers expert, comprehensive repair solutions.
In-House Repair Capabilities
AllClear Repair Services is an FAA (3KRR894D) approved repair station, located in Miramar, Florida. Our repair station specializes in the complete repair and overhaul of APUs, pneumatic systems, hydraulic systems, fuel systems, avionic systems, landing gear, and wheels and brakes for defense and commercial platforms.
Instruments

Hydraulics

Landing Gear

Pneumatics

Fuels

APU

Wheels & brakes

Electro-mechanical 
15501 SW 29th Street
Suite 101
Miramar, FL 33027
Tel: +1.954.538.2045
Fax: +1.954.538.3233
Send A Message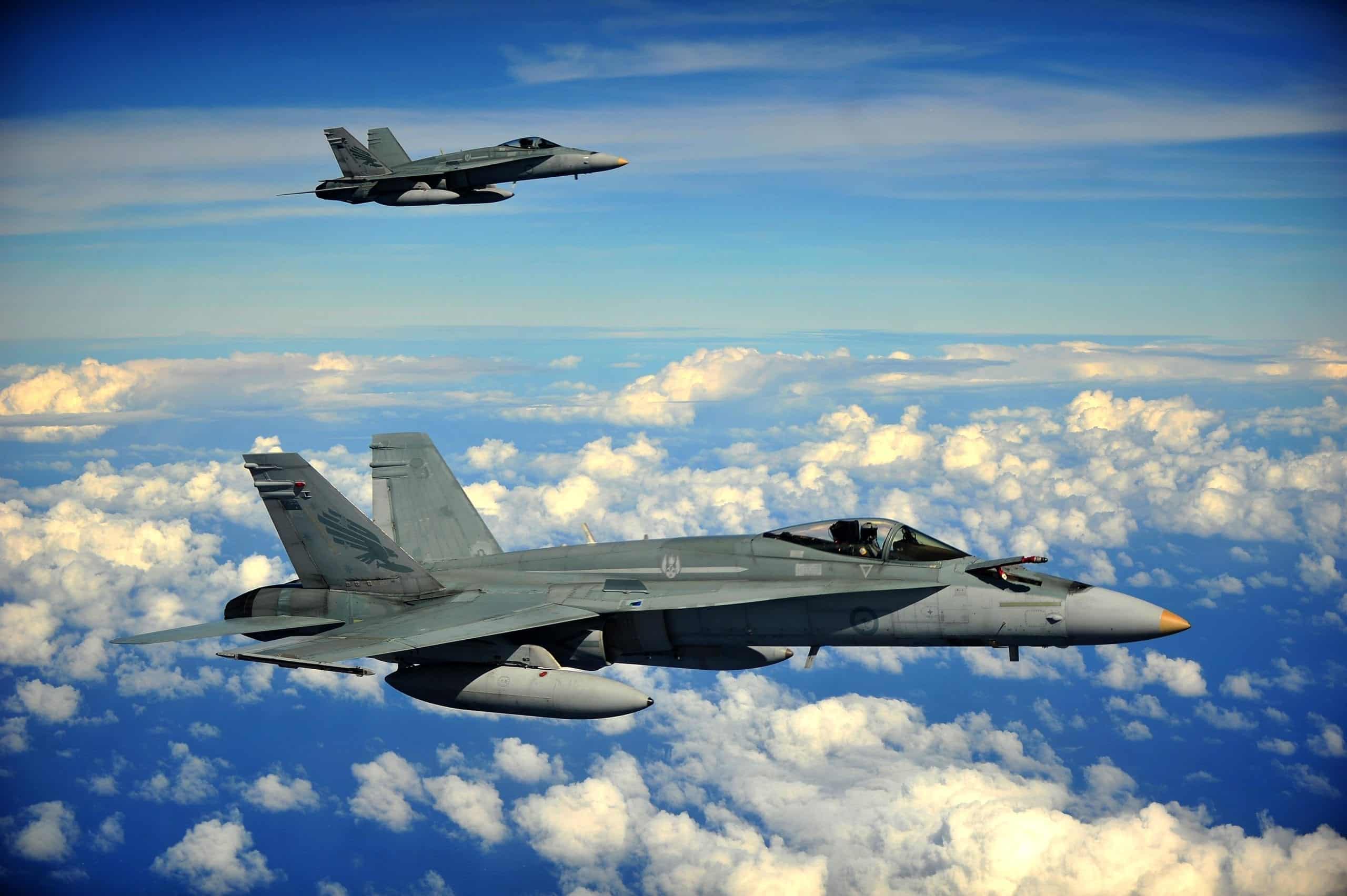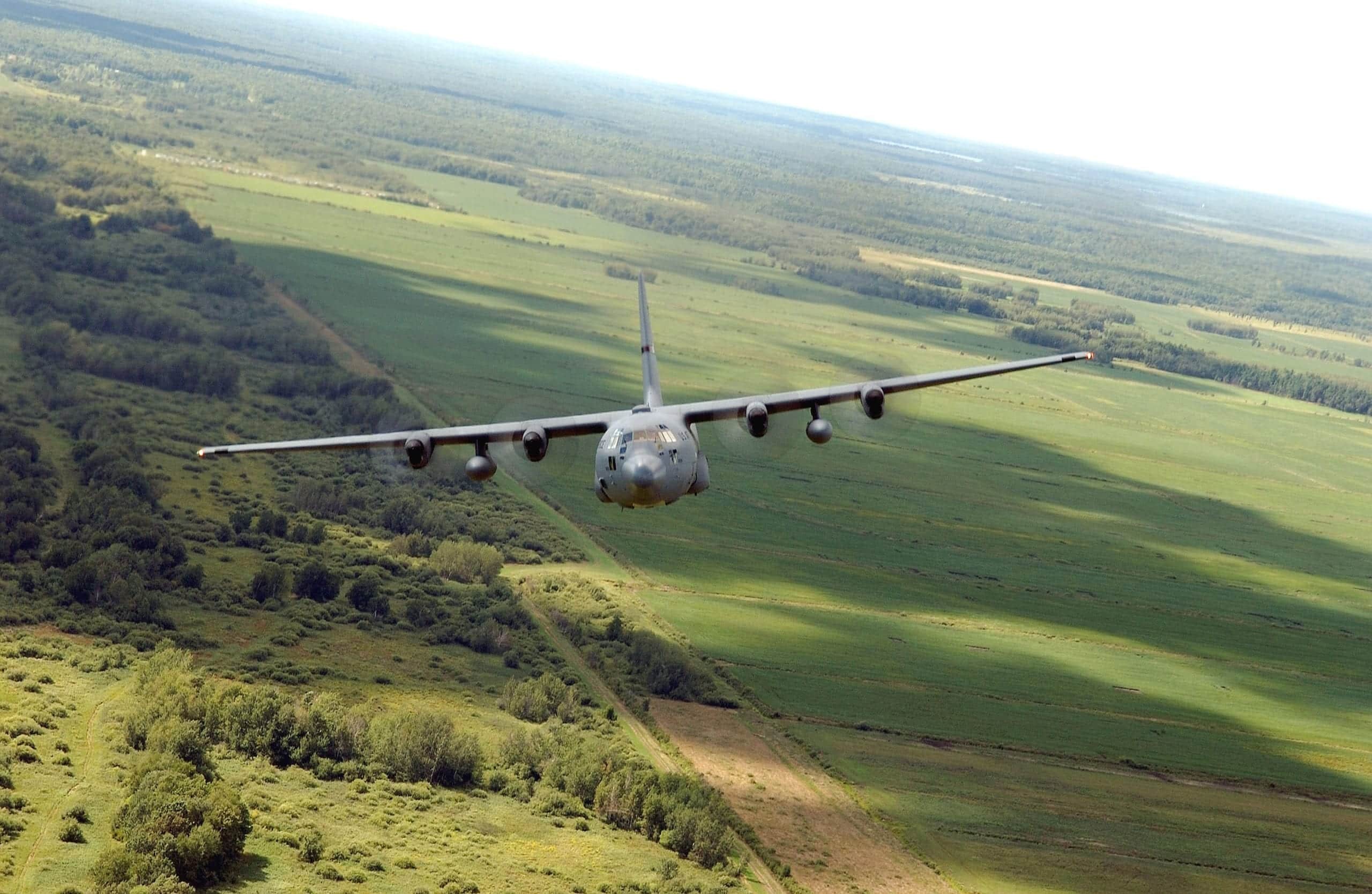 Our team of repair management experts has more than 70 years of combined experience in the aviation industry. We've formed a network of strategic alliances with maintenance, repair and overhaul (MRO) centers around the globe.
Through our alliance, AllClear customers have access to managed repair services at dozens of global locations that come with accelerated turnaround times, advanced capabilities, certified quality, and preferential pricing.
Managed Repair Capabilities
Electrical power systems 

Air conditioning systems 

Emergency power systems 

Auxiliary power systems 

Lighting systems 

Hydraulic and pneumatic systems 

Oxygen systems 

Landing gear and brake systems 

Fuel systems 

Avionics 

Electrical power distribution 

Icing protection and fire 

Crew escape and safety equipment 

Structures, armor and cargo systems 

Power plant and engine accessories
Repair Management Contact
Send A Message
Our rotable exchange pool is designed to speed up repairs and lower costs, with an inventory of line-replaceable units (LRU) in stock and ready to ship from our Miramar, Florida facility.
Available on a flat exchange or exchange-plus-cost basis, parts from our rotable exchange pool come with a 12-month warranty.
Rotable Exchange Pool Contact
Send A Message
AllClear Repair Services has been assessed and approved by National Quality Assurance, USA, against the provisions of ISO 9001:2015 and AS9110:2016, in accordance with the requirements of AS9104/1:2012, and is a certified 14 CFR part 145 (certificated repair station number 3KRR894D). We specialize in the maintenance, preventive maintenance, and alteration of auxiliary power units, pneumatic, hydraulic, fuel and avionics systems, landing gear, and wheels and brakes for defense and commercial platforms.
AllClear Repair Services – Miramar, Florida
How Can Our Repair Services Team
Help You?
With our decades of platform-specific expertise, in-house and partner capabilities, AllClear is uniquely capable of solving your military aircraft repair challenges. Contact us today to let our team keep your fleet in mission-ready condition.