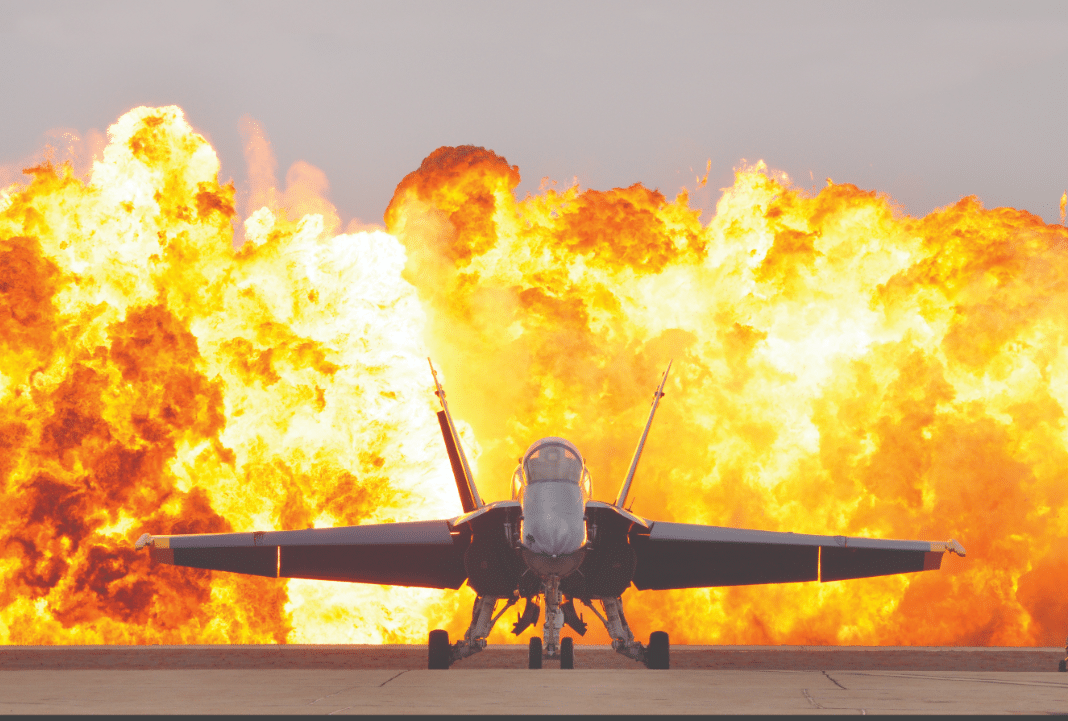 Are you looking for a fast-paced, multicultural, results-oriented organization?
At AllClear, every team member is dedicated to working together collaboratively with a mission ready mentality.
That means we ensure an immediate impact and positive outcome for our customers, while keeping our company values and employees at the forefront of our decision making.
Medical
Dental
Vision
Flexible Spending Account
Short-term and long-term disability
401(k) retirement plan with company match
Holiday and personal time off
Optional Supplemental Benefits
Tuition Assistance Program
Competitive Compensation
Flexible work schedules
Flexible and Health Savings Accounts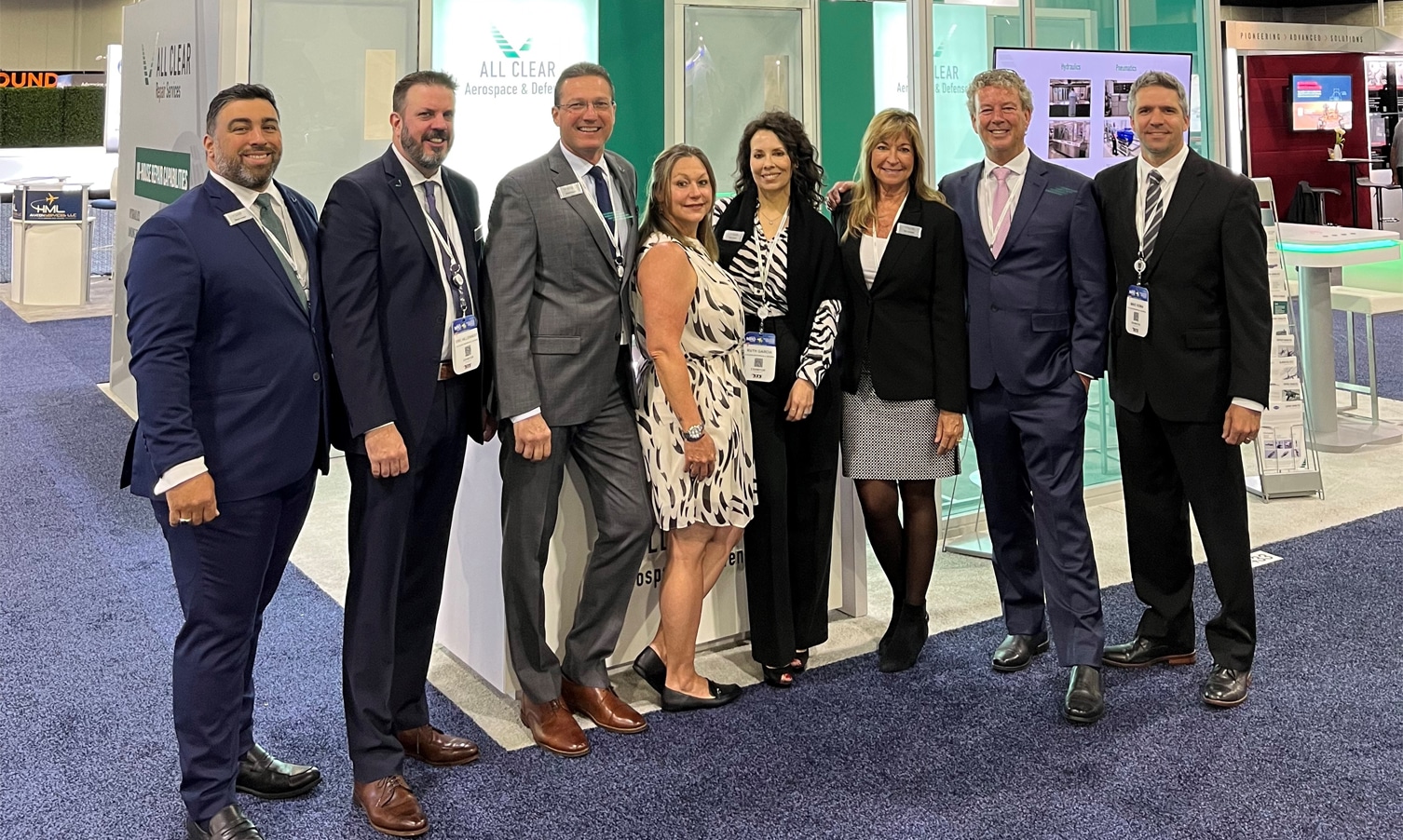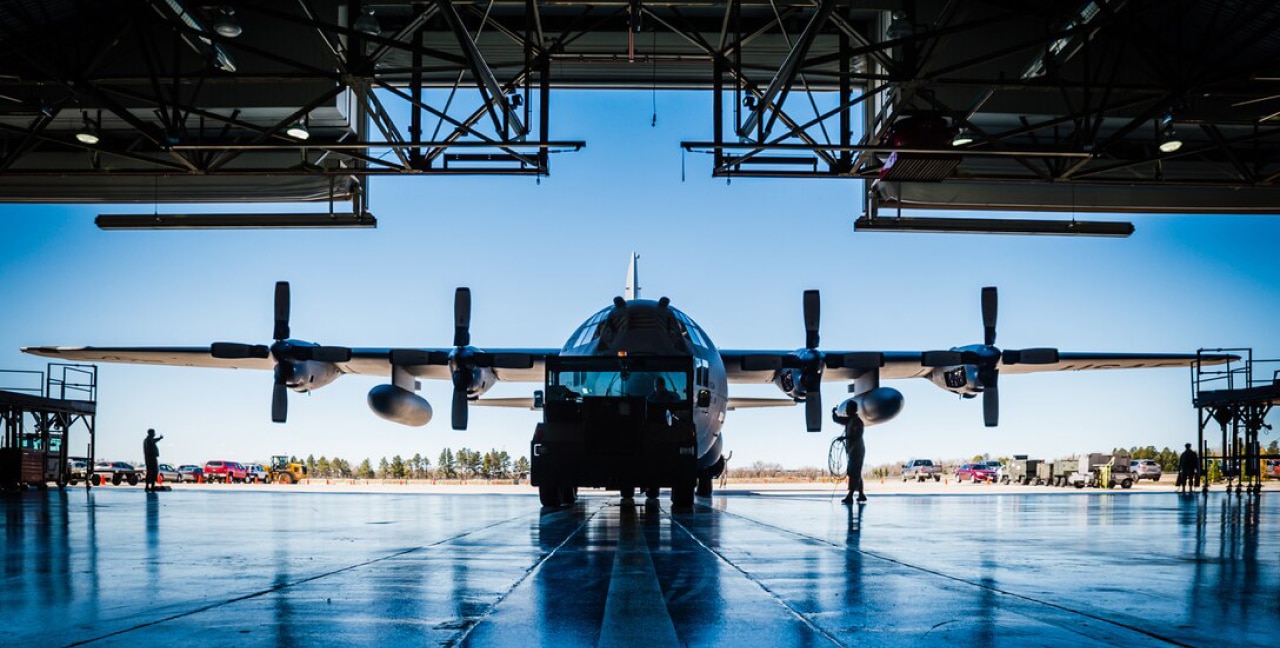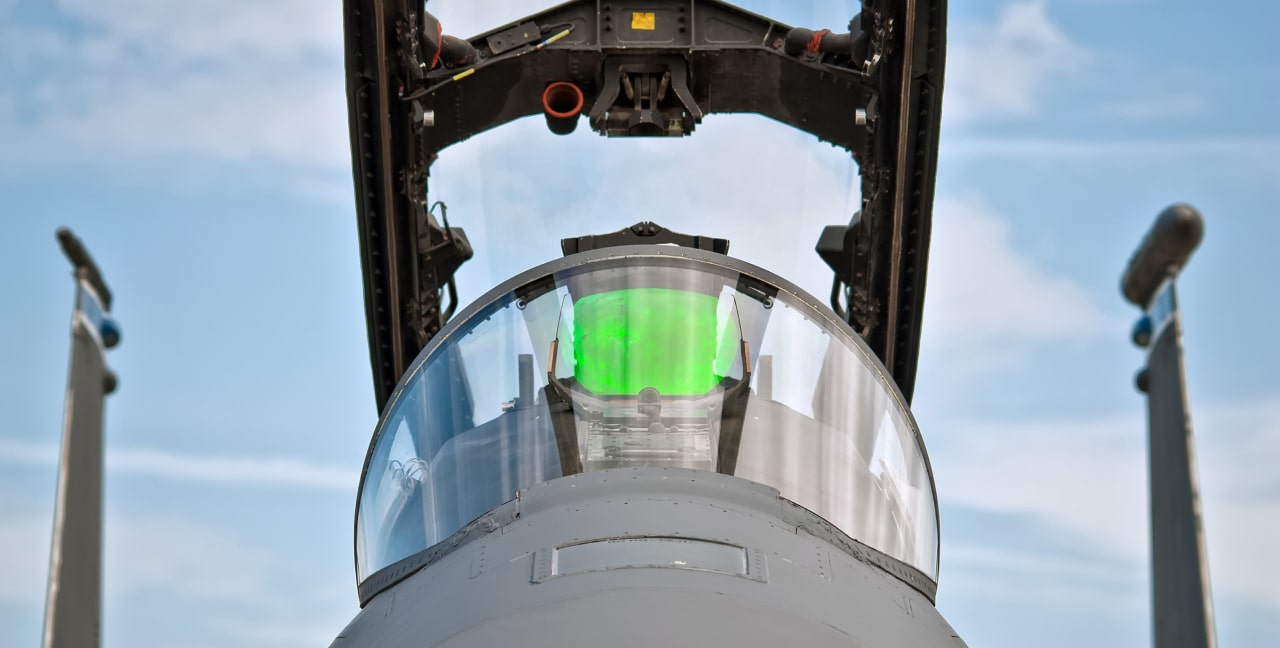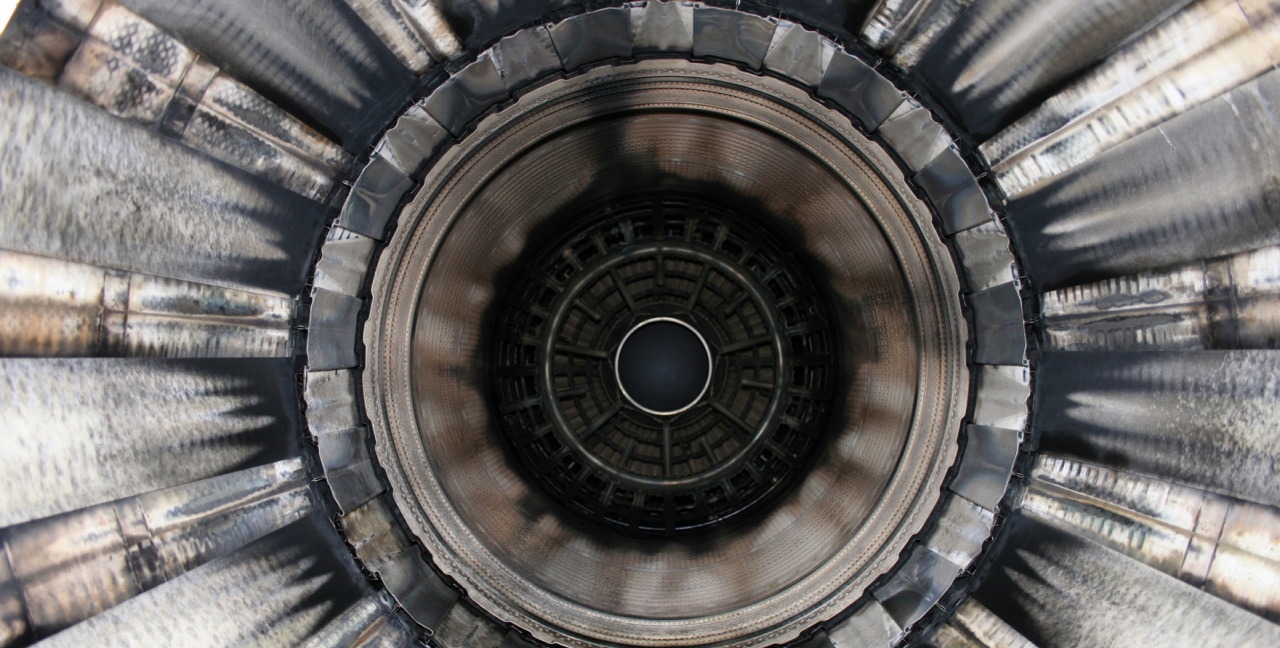 Transparency
Operating and communicating with unwavering candor, honesty, and respect
Safety
Delivering reliability through certified parts and providing safe working environments for our employees
Integrity
Conducting ourselves to the highest level of professionalism and ethical standards
Ownership
Accepting accountability and responsibility to ensure successful outcomes
Best Team Wins
Putting the most skilled, knowledgeable, and engaged team in the field every day
Continuous Improvement
Developing unique ideas that provide solutions for all challenges, never settling on "good enough"
Customers Talk. We Listen.
Being attentive to customers' needs and maintaining a continual mission readiness mindset