As a leader in aftermarket sustainment solutions for military aircraft, we assist the United States and its allies in projecting power across the globe.
We are a fast-paced, multicultural, results-oriented organization. Employees at all levels in every department work together collaboratively to ensure an immediate impact and positive outcome for our customers while keeping the company's values at the forefront of their decision making.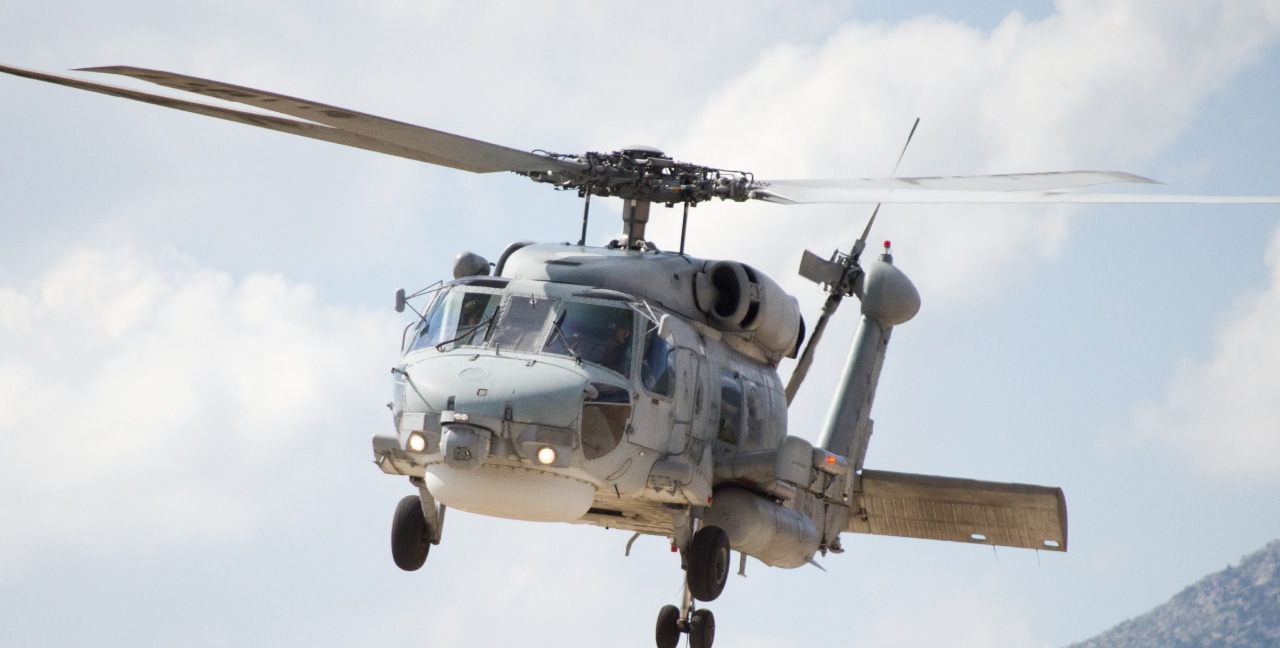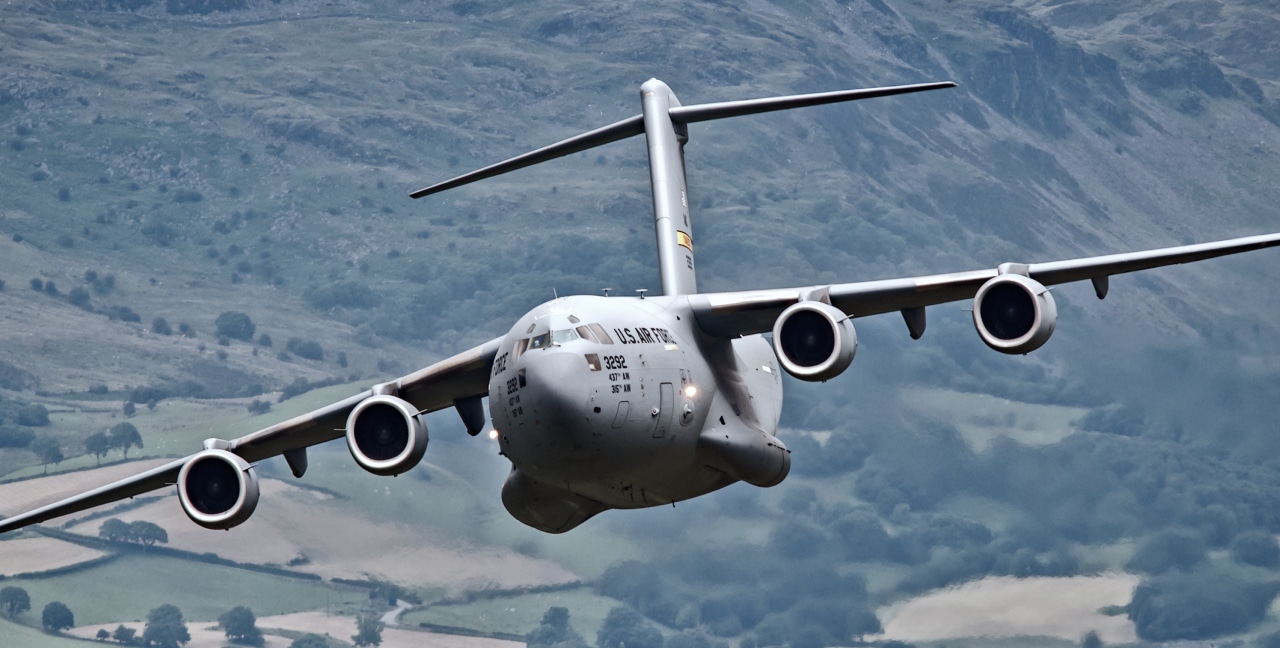 Integrity
Conducting ourselves to the highest level of professionalism and ethical standards
Customers Talk. We Listen.
Being attentive to customers' needs and maintaining a continual mission-readiness mindset
Ownership
Accepting accountability and responsibility to ensure successful outcomes
Best Team Wins
Putting the most skilled, knowledgeable, and engaged team in the field every day
Transparency
Operating and communicating with unwavering candor, honesty, and respect
Continuous Improvement
Developing unique ideas that provide solutions for all challenges, never settling on "good enough"
Safety
Delivering reliability through certified parts and providing safe working environments for our employees