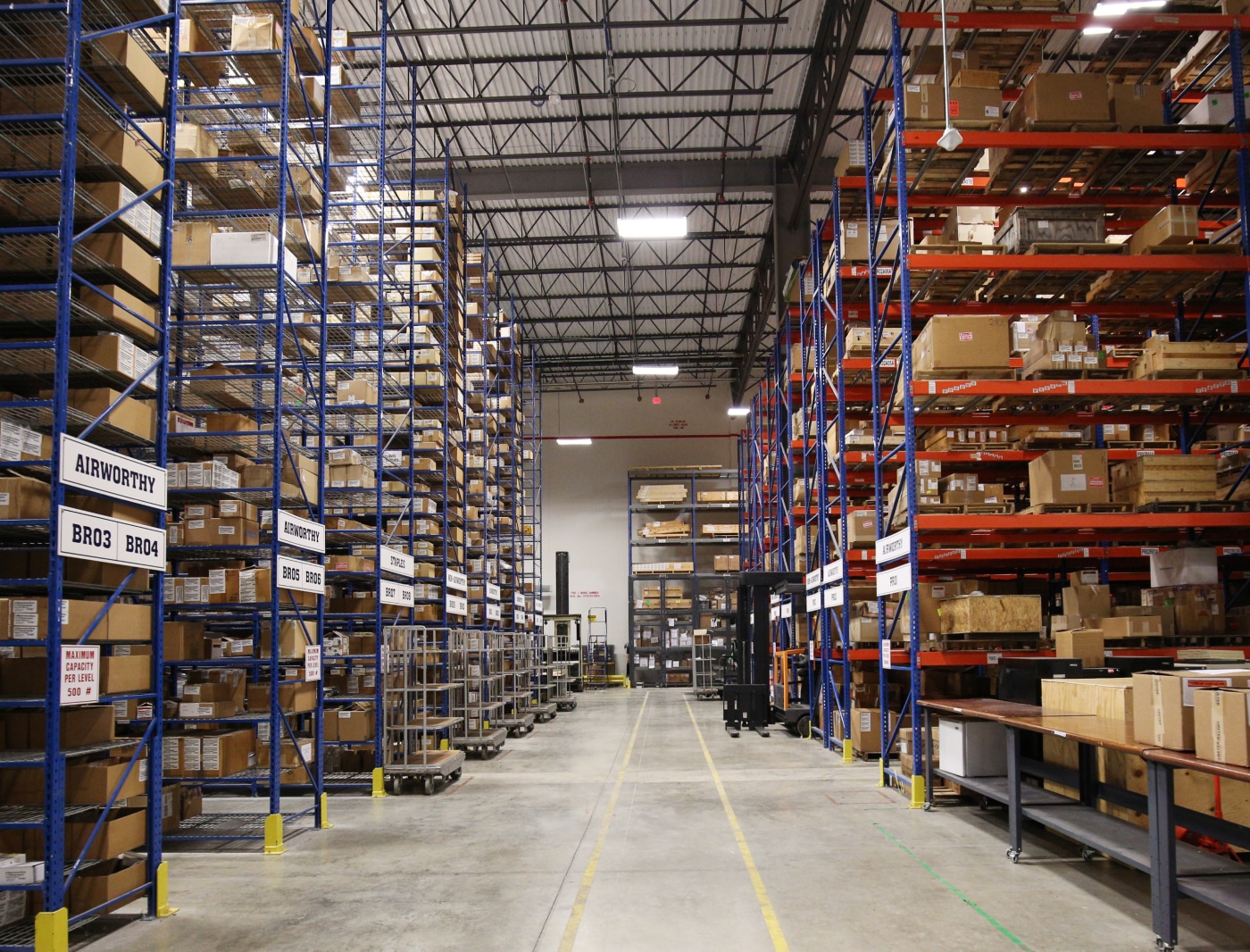 MISSION READINESS GUARANTEED
Say goodbye to the headaches of handling logistics yourself. AIIClear offers a seamless experience where every aspect of your aircraft's readiness is resolved. From provisioning to managing inventory, warehousing and life-extension upgrades, our dedicated team of experts is here to ensure your aircraft is always mission ready.
We specialize in crafting bespoke solutions as unique as your needs. Our custom packages ensure every aspect of your program needs is meticulously planned and executed, leaving no room for stress or uncertainty.
Reduced Overhead
Quicker Turnaround Times
Obsolescence Solutions
Point-of-Use Inventory
Competitive Pricing
ITAR Compliance
We'll dive deep into understanding your specific challenges and goals to develop a comprehensive strategy that covers every aspect of your operations and drive your success.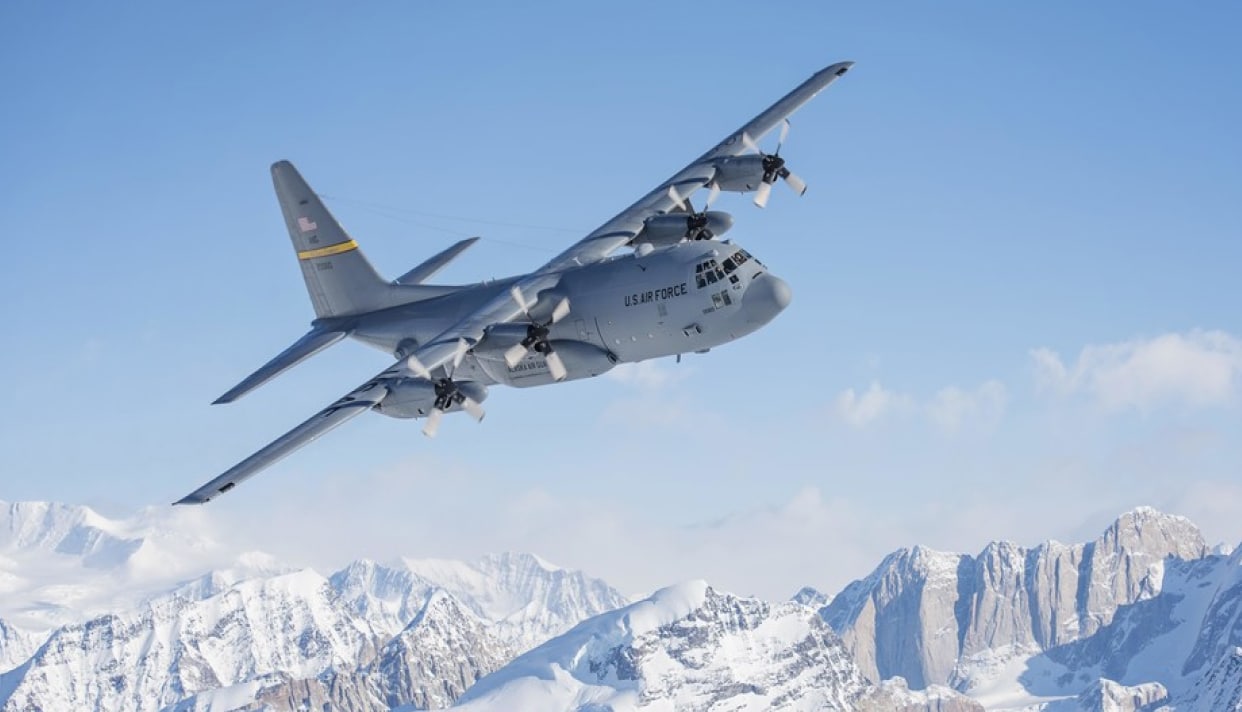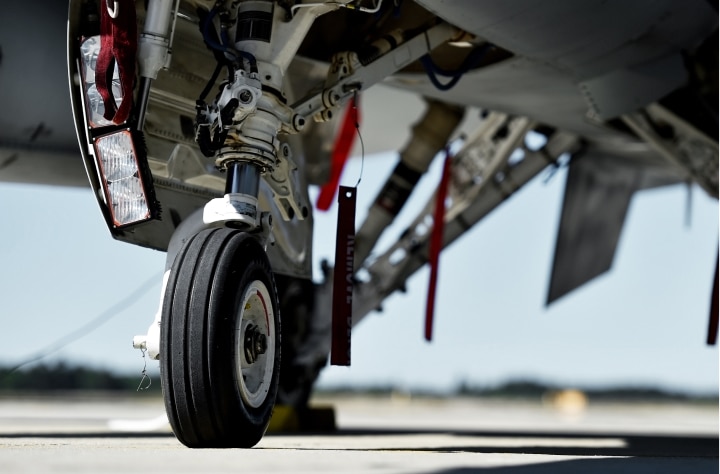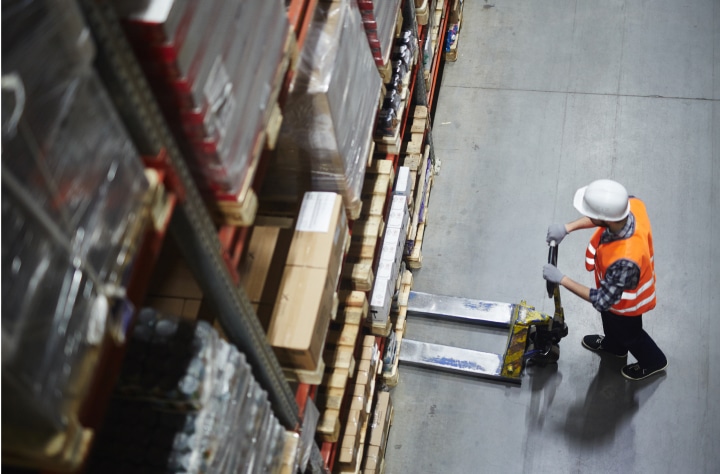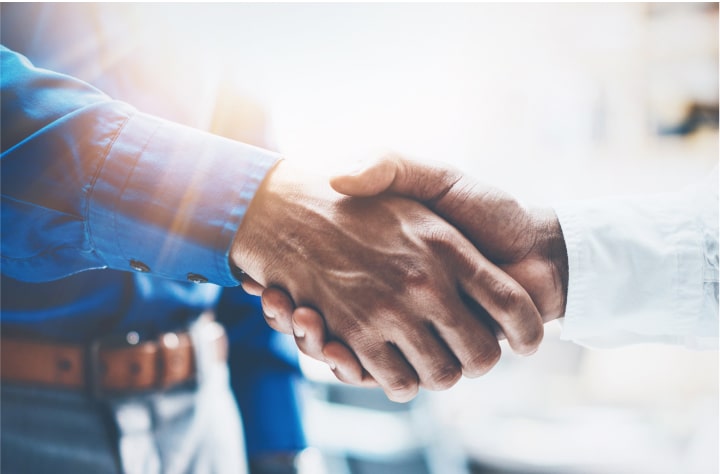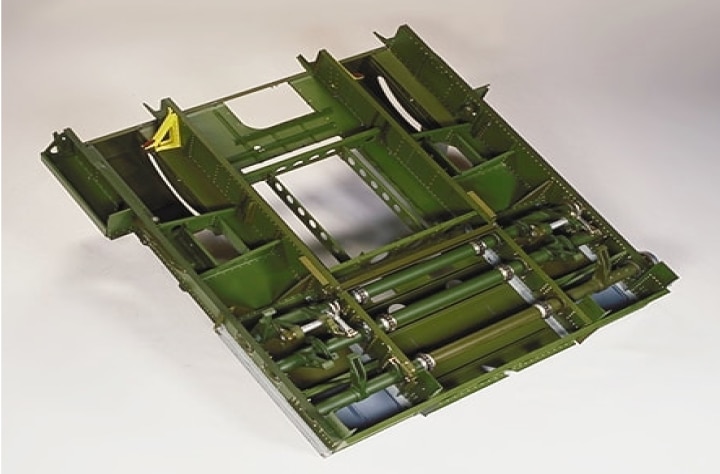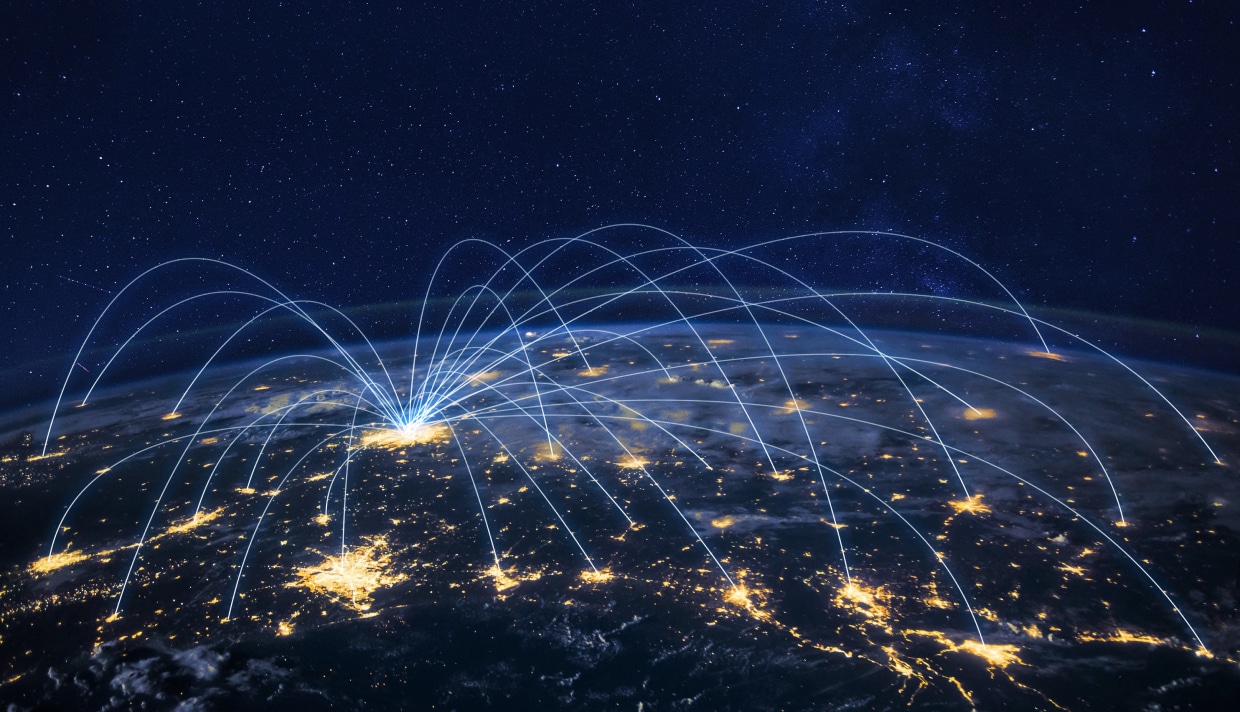 Our logistics solutions transcend borders. Whether spares, repairs, or a dedicated service component, we deliver comprehensive packages to our global customers.
With our global network and extensive experience, we navigate the complexities of international logistics no matter where you are in the world.
With our OEM relationships, decades of platform-specific sustainment experience, and global networks, AllClear is uniquely positioned to take on your logistics challenges.