Through our relationships with more than 35 industry-leading OEMs, AllClear provides access to a comprehensive range of aircraft sustainment solutions, upgrades, modernization products, maintenance and testing equipment, and more.
AllClear is offering select LRUs and consumables at discounted rates. We have exclusive marked down inventory available for F-15, F-16, F-18, C-130, Rotary Wing, and many other platforms.
Our Value-Added Distribution Services
At AllClear, we provide more than just access to parts and supplies. Our distribution team works as your partner, ensuring that your fleet is mission ready, with minimal downtime and maximized performance and reliability.
Predictive stocking solutions

Long-term fixed price agreements

Custom kitting

Strict export compliance exceeding U.S. Department of State standards

Integrated logistics support

Technical support & training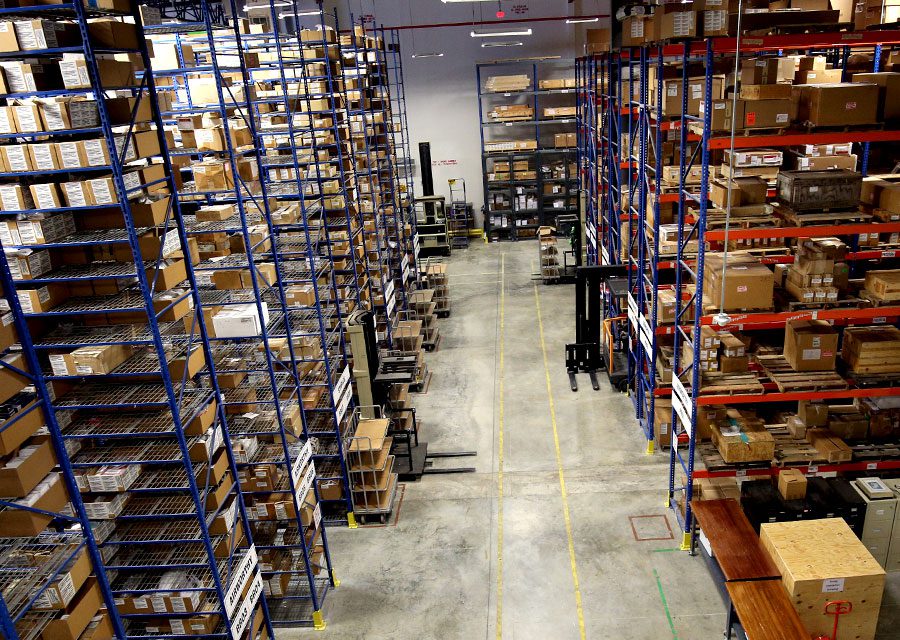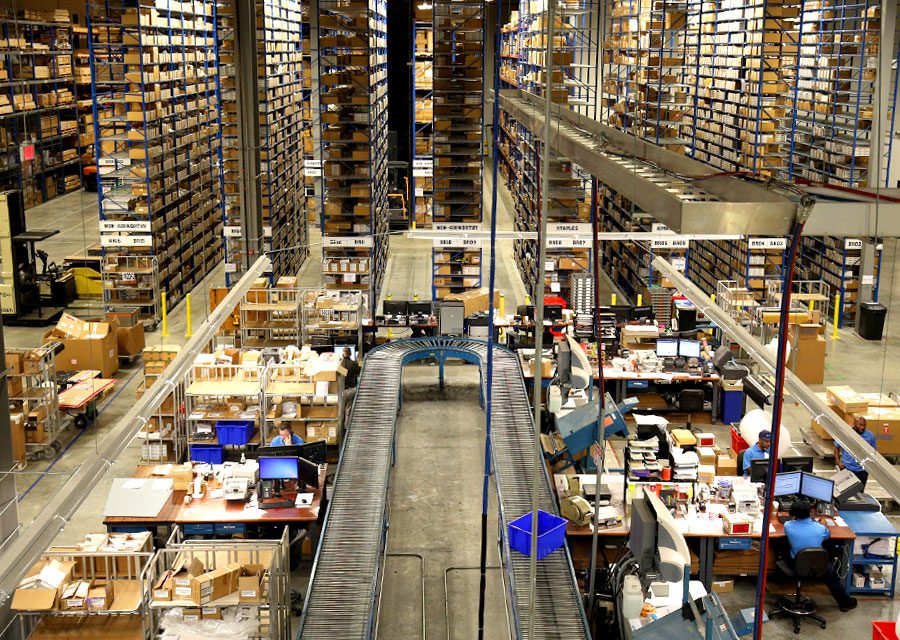 Our goal is to support every facet of your aircraft's needs. With that in mind, we work with our OEM partners to deliver a wide range of products aimed at maintaining and improving your fleet's mission ready capabilities.
Upgrades & modernization 

Maintenance & spares

Diagnostic & testing equipment

Rotable pools

Through AllClear's partnerships with OEMs and Lockheed Martin-approved MRO service providers, we have developed a wide range of products that are designed to overcome aircraft systems and component obsolescence and airframe life-limiting maintenance requirements.
These products are provided as complete system upgrade kits or kits of the parts required to complete life-limiting maintenance. Many of our life extension products are OEM-approved, while others are covered by FAA STC approval.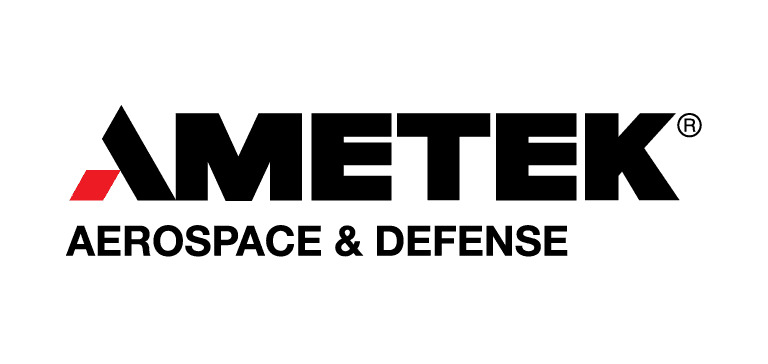 We work closely with our OEM partners to manufacture, stock, and deliver the critical parts and supplies that our customers depend on.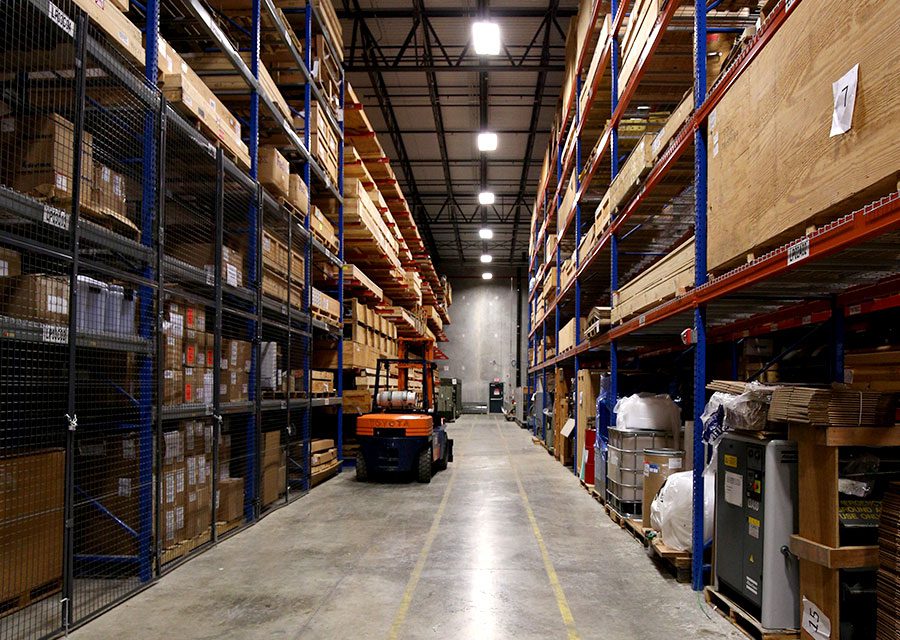 Need a quote on a part from one of our OEM partners? We'd be happy to help.