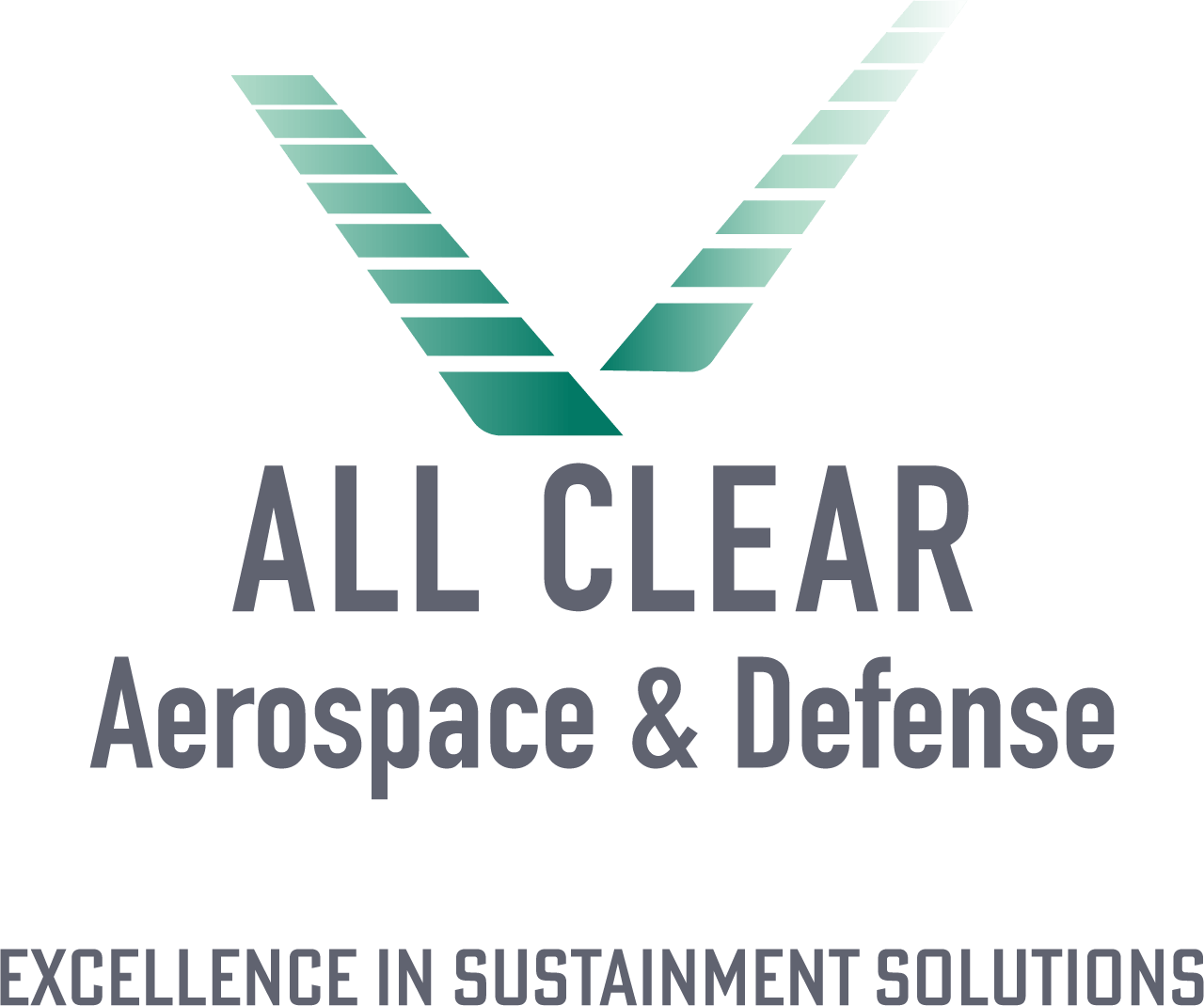 At AllClear, we have a simple mission, to keep our customers' fleets mission ready. Since 1990, we bring over 30 years of experience serving the United States military and its allies around the globe, subject matter experts, advanced distribution and manufacturing capabilities, and a team that is as dedicated to your fleet's safety and performance, as you are.
The Best
|
Of Two Legacies

By bringing together Aero Precision and Kellstrom Defense, AllClear Aerospace & Defense advances legacies of supporting the United States military and its allies' aircraft with unmatched capability and services.
Our Mission, Vision, and Core Values
To be the most valued sustainment solutions provider globally by exceeding every mission ready expectation
Provide excellence in sustainment solutions to the U.S. and its allies around the world
Customers Talk, We Listen
Our Commitment
to Quality
The AllClear Quality Assurance Program guarantees the quality and performance of the parts and services we offer. When you work with AllClear, we guarantee:
A corrective and preventative action program to assure continuous improvement
Monthly internal procedure and performance audits
Part traceability records which are confirmed and retained for 10 years
Personnel training and work instructions are documented
Supplier capability surveys and continuous monitoring
Customer requirements communicated throughout the supply chain

Customer Satisfaction With Every Order

Parts that are procured, received, inspected, re-packed and shipped to meet our stringent quality standards

Parts & supplies that meet, or exceed our contractual obligations

Internal audits and Corrective actions to resolve any issues that arise
At AllClear, we're fully committed to compliance with export control laws, regulations, and procedures of all US Government jurisdictions. We hold many types of approvals, granted by national and international authorities, airframe manufacturers and defense agencies. Click here for more information.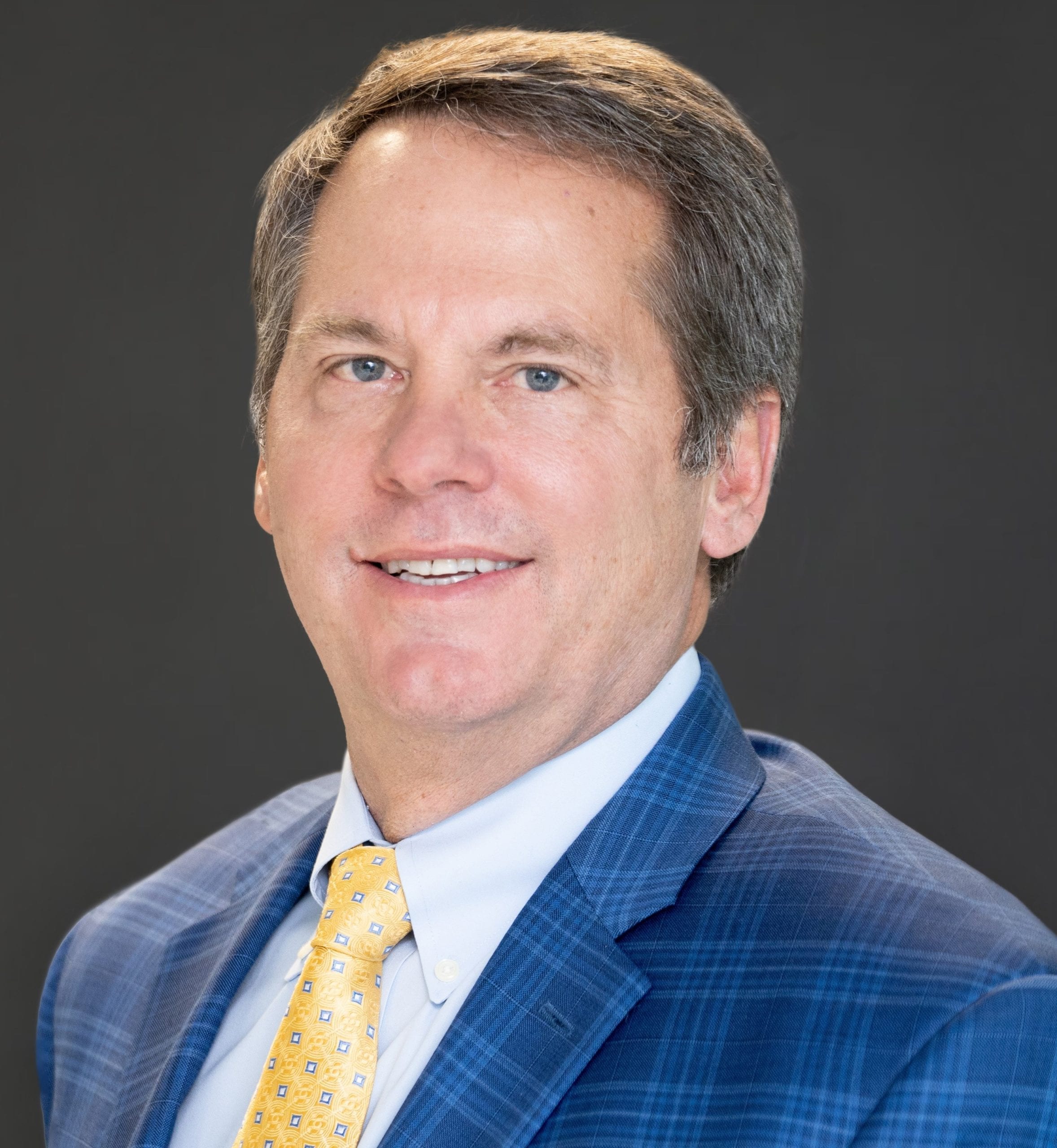 President and Chief Executive Officer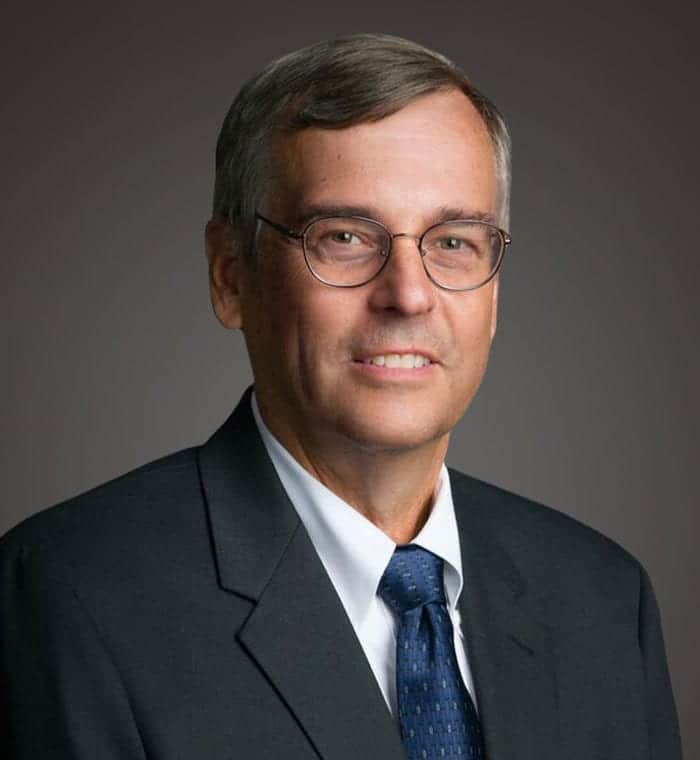 Executive Vice President and Chief Financial Officer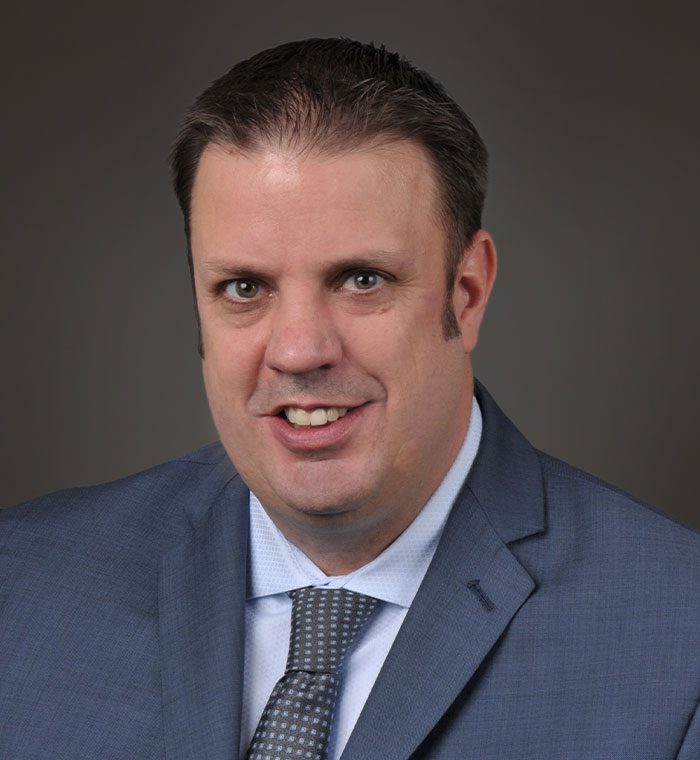 Vice President, Global Growth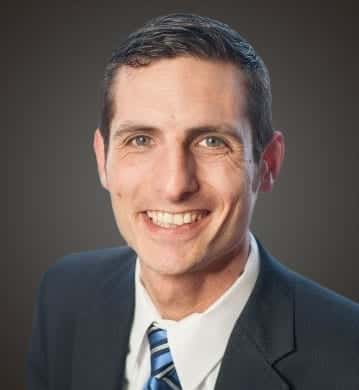 Vice President and Chief Human Resources Officer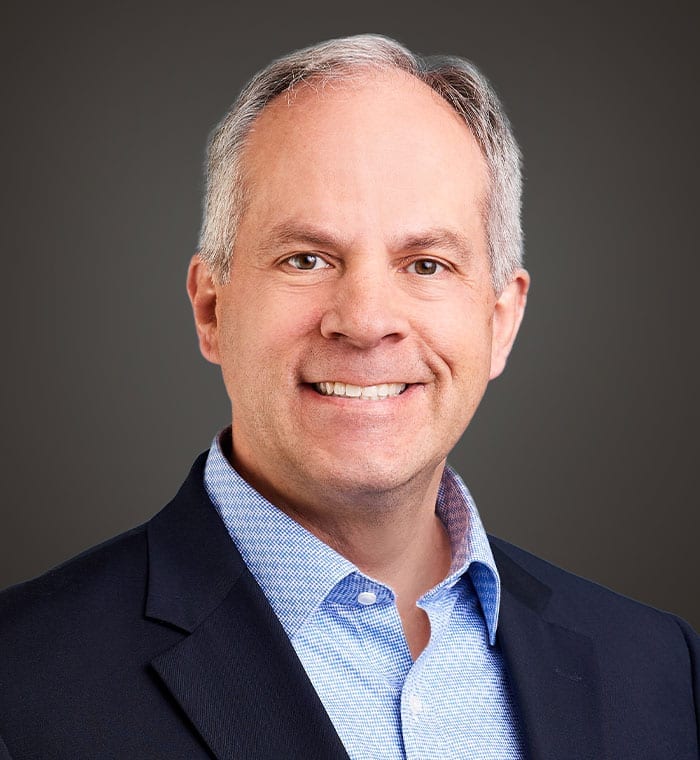 Vice President and General Counsel
Vice President, Chief Information Officer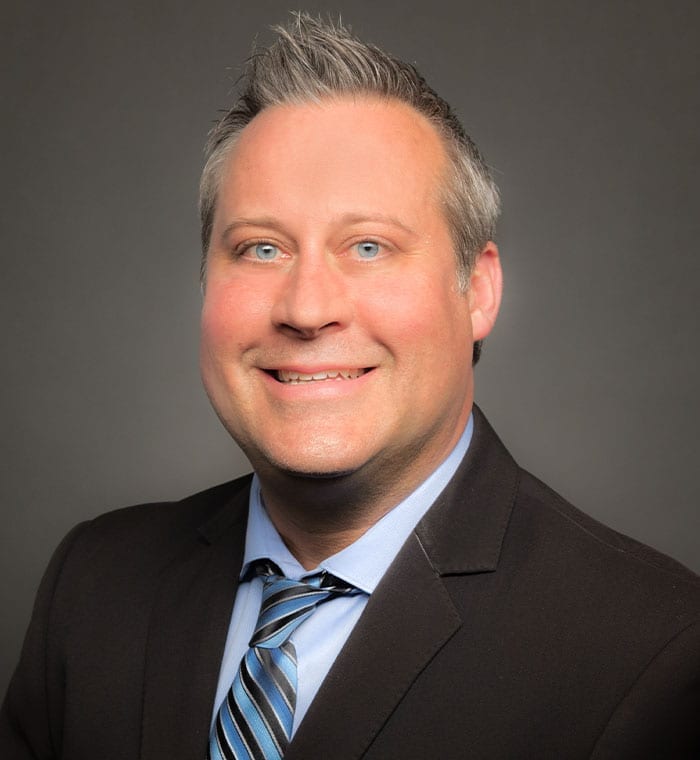 Vice President and General Manager, Engineered Products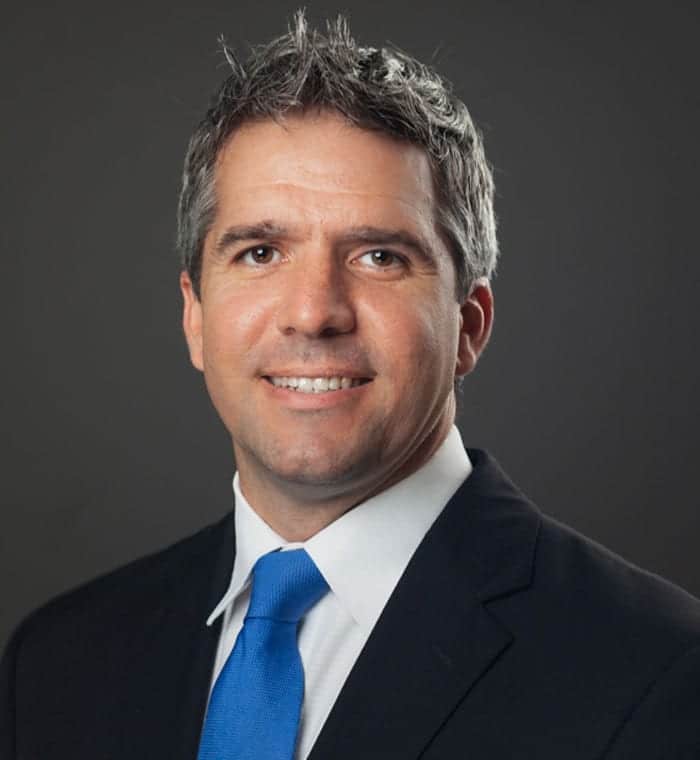 Vice President and General Manager, Distribution and Repair Services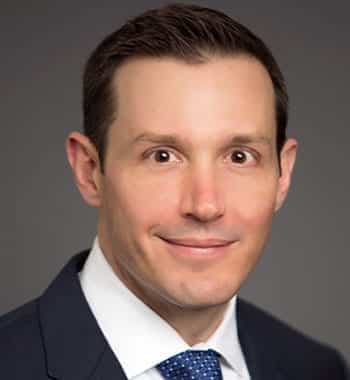 Vice President, Global Supply Chain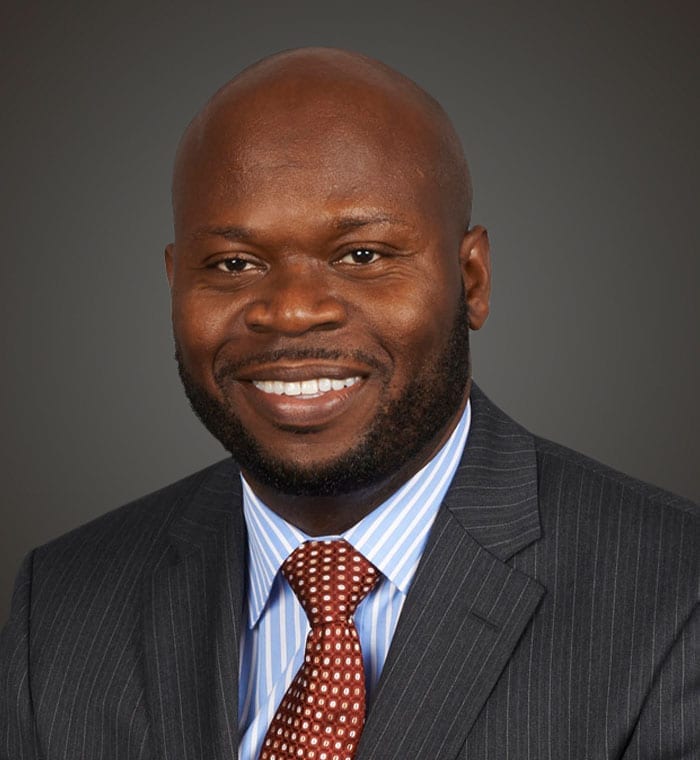 Vice President, Business Integration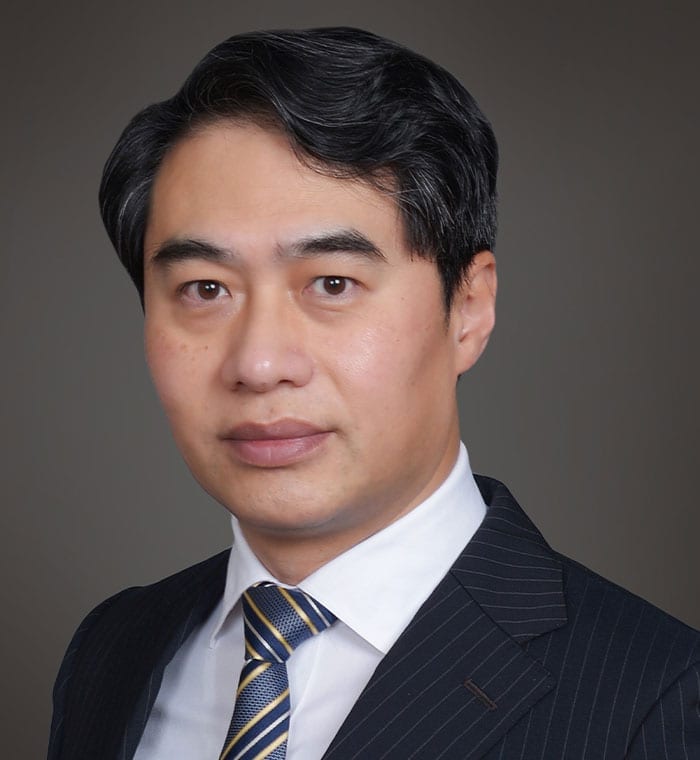 Vice President and General Manager, NASAM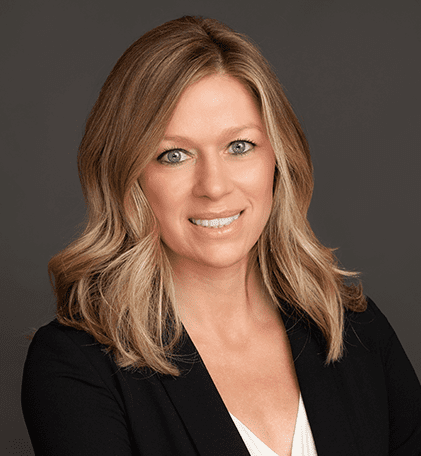 Program Director, JSTARS Program
How can our aircraft sustainment services
help you?
AllClear is ready to provide custom solutions for your sustainment challenges. Need a quote ASAP? We're ready to launch.